From the press blurb..
"
We had a busy year 2010, and a even busier year set for 2011. We wanted to thank our loyal fans, for all their support and efforts helping to promote our releases. This is the first volume in a series of samplers we will be releasing. These are all original tracks taken off Creative Jucies releases over the past few years. If you like what you hear you can purchase any of our releases at
www.creativejuicesmusic.com
.
Its fuckin free aint it!!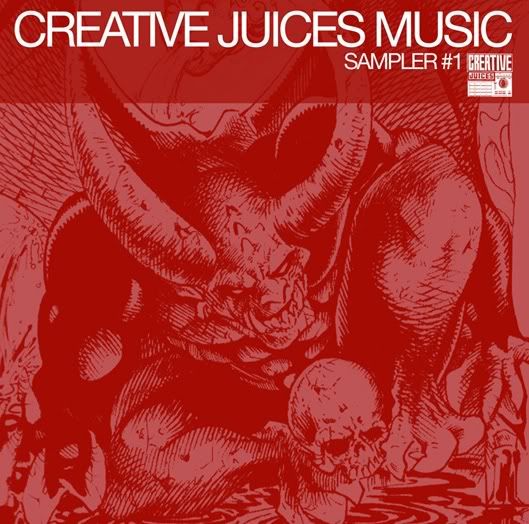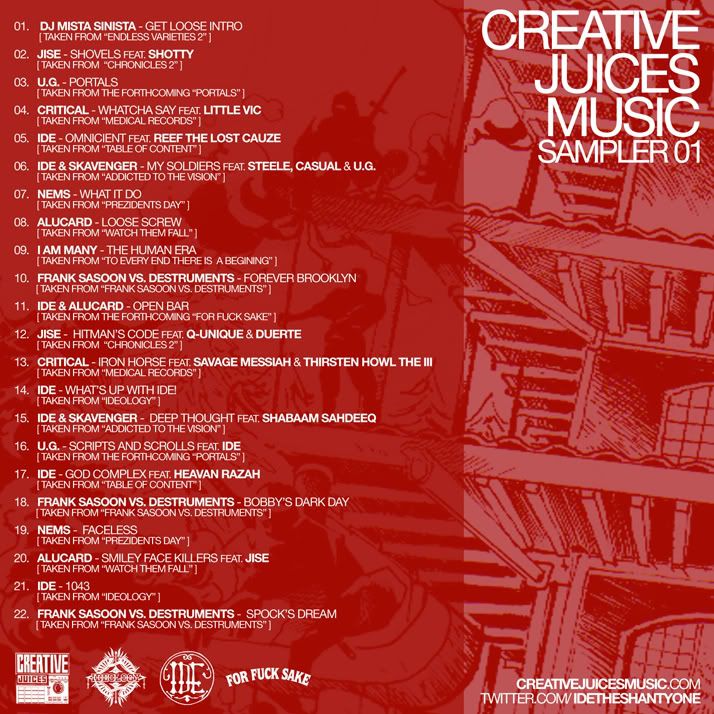 download